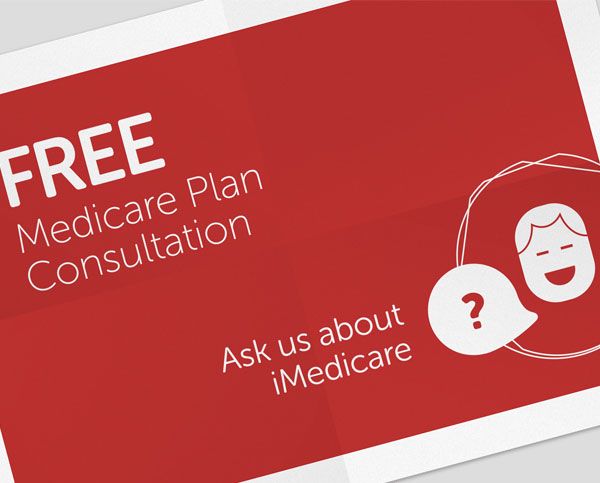 Medicare Part D plan comparisons.
iMedicare is a comprehensive program that compares Medicare Part D (Drug) plans. You are eligible to enroll in a Medicare Part D plan during the 7-month period around when you turn 65. You can also change your Part D plan during the Open Enrollment period, which occurs between October 15th and December 7th each year. One of our trained staff members can sit down with you or your loved one and find a plan that is tailored to meet your needs. Whether you are new to medicare or are considering a change during open enrollment, we can help simplify the process.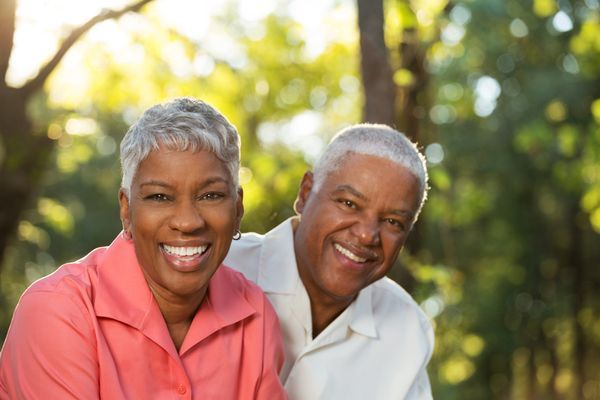 Find Affordable Medicare Prescription Drug Plans
We have partnered with eHealth, a licensed health insurance agency to provide a free, no obligation review of your Medicare coverage.
eHealth helps people find Medicare insurance coverage that works for their personal needs. Research, compare and enroll in Medicare insurance plans that cover your doctors, the prescription drugs you take, and that are accepted at your pharmacy.
eHealth's mission is to help everyone find affordable Medicare coverage through its website technology, consumer advocacy, and personalized customer assistance.
Shop online or speak to a licensed insurance agent on the phone.
Call eHealth's Helpline for our pharmacy customers

1-877-647-2032 (TTY 711)

Monday – Friday from 7 a.m. to 8 p.m., Sat 9 a.m. to 6 p.m. CST

If you call you will speak to a licensed insurance agent.