· Phone: 423-569-8652 · Fax: 423-569-4080
· Mon-Fri: 7a.m.-6p.m. Sat: 8a.m.-1p.m Sun: Closed
Welcome to Danny's Drugs!
Where Patients Come First Since 1966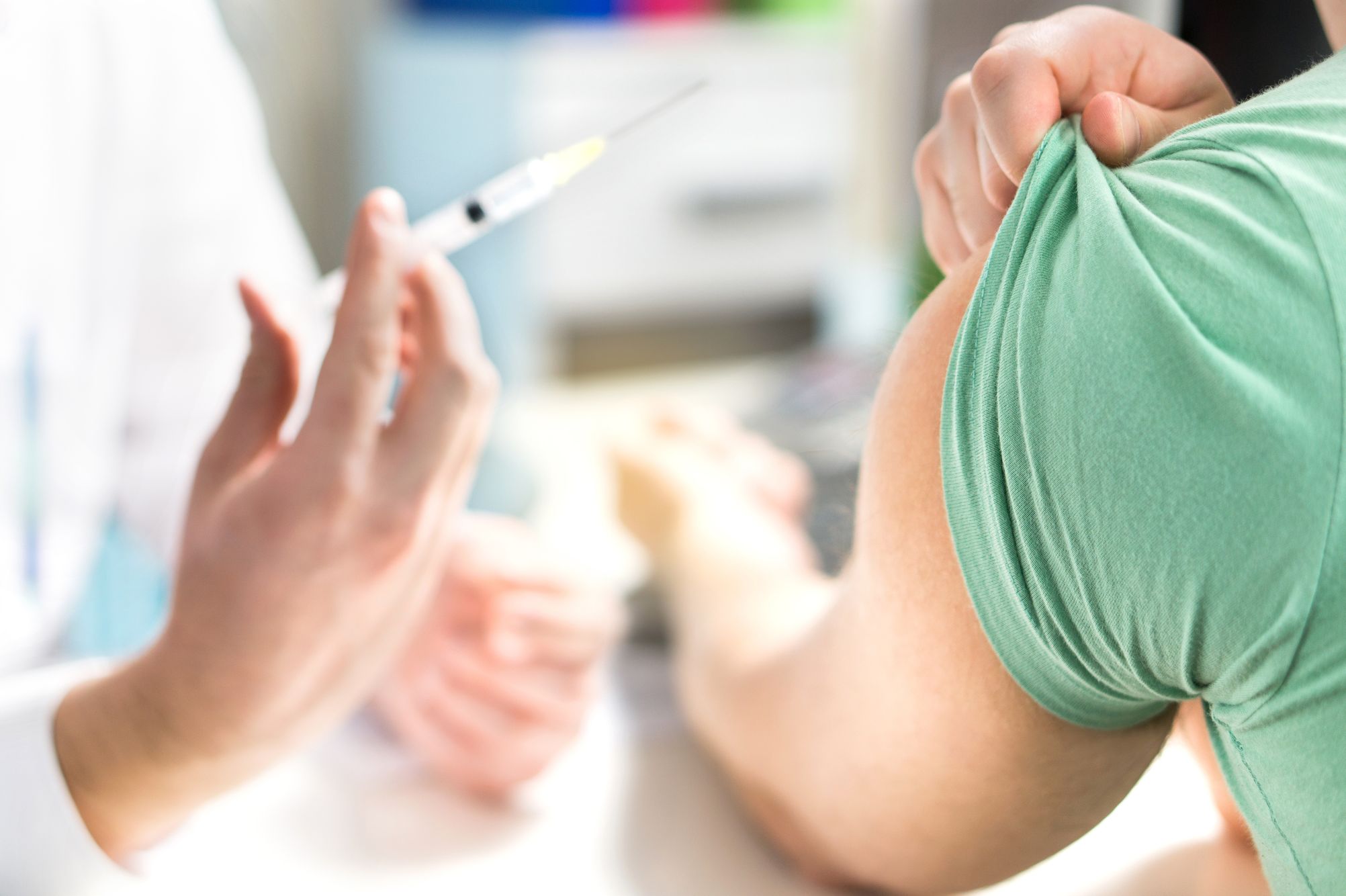 We offer a variety of vaccines to keep you healthy. Contact us to learn more about our immunizations.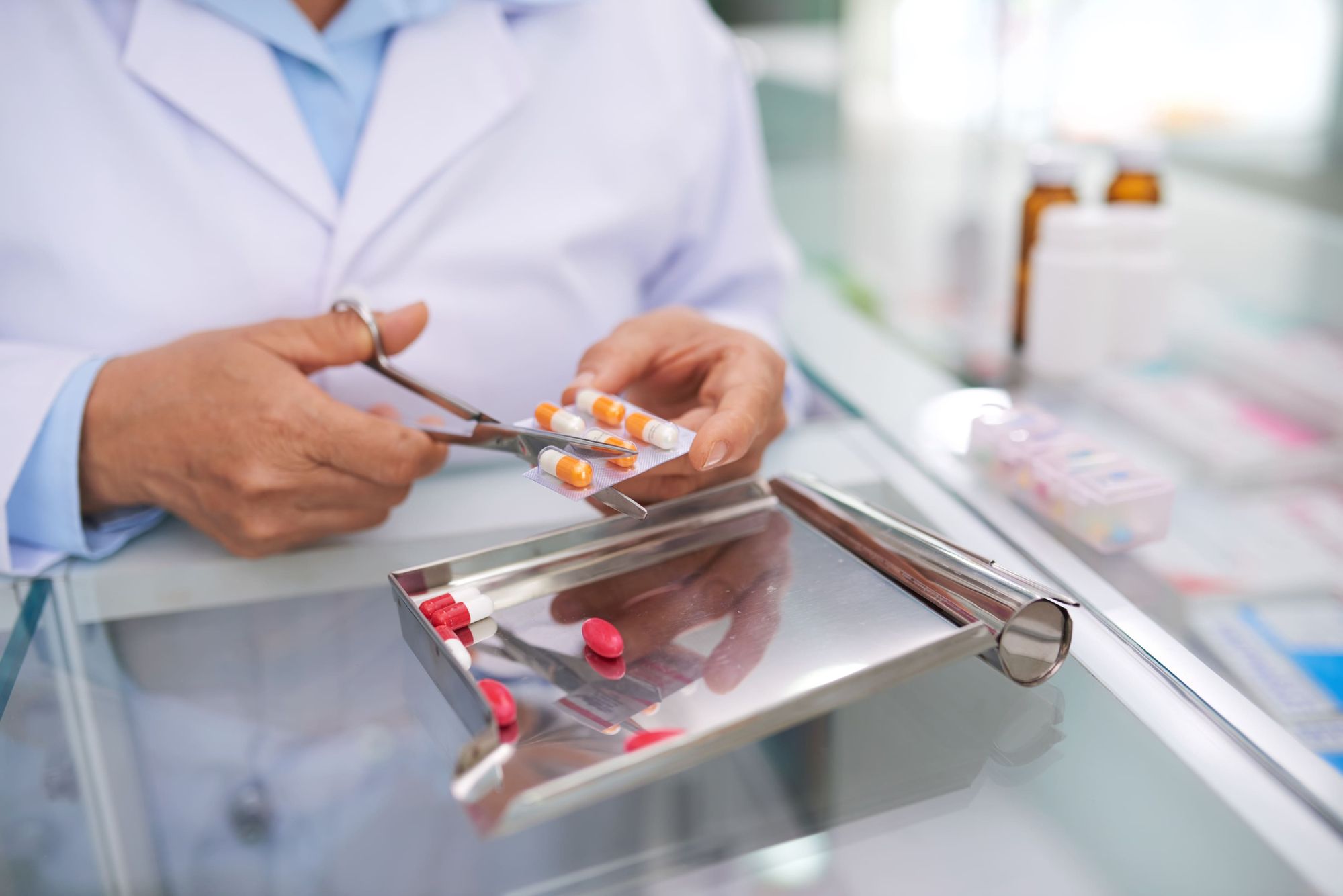 We offer a wide range of compounding services, including veterinary, pain and hormone replacement therapy.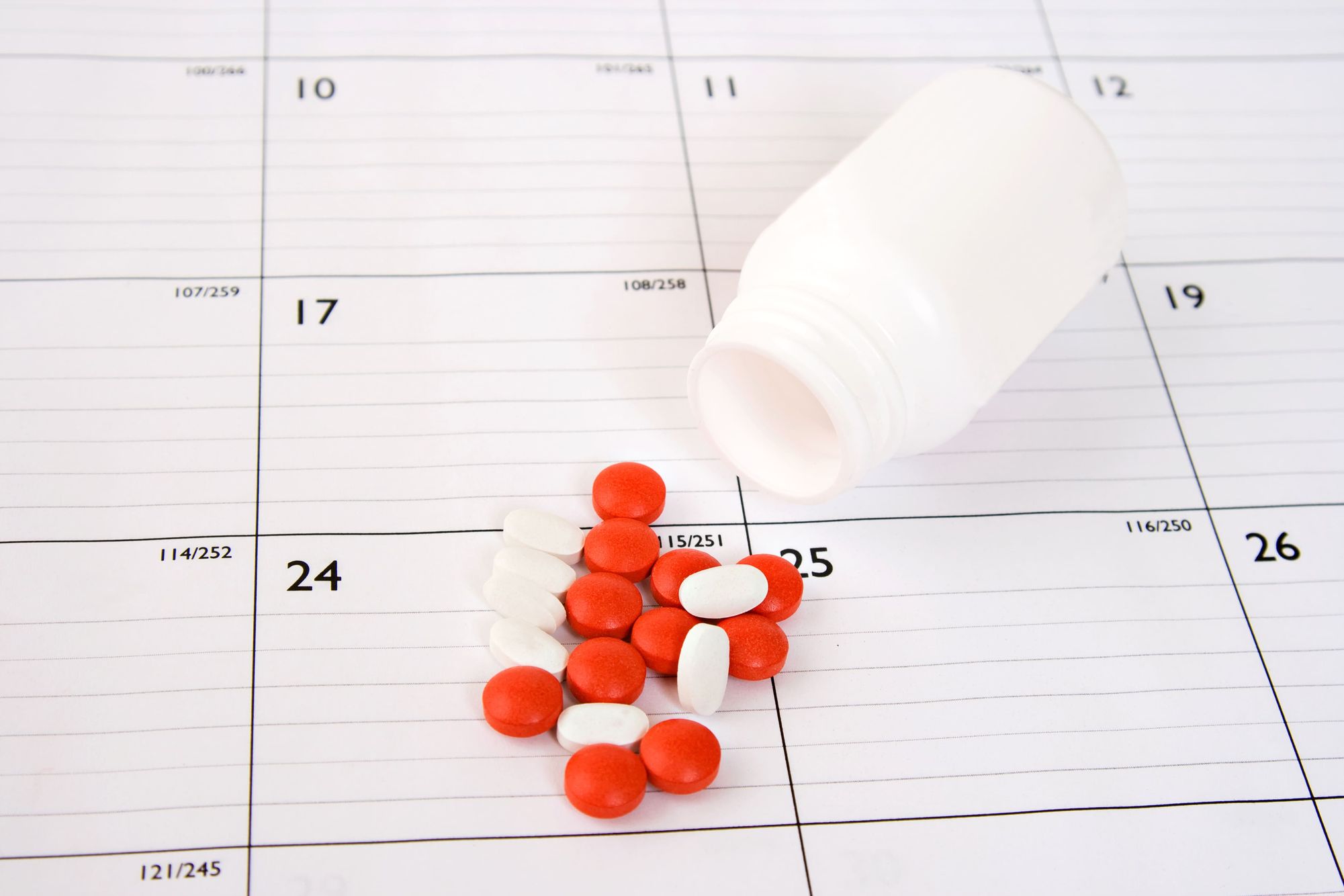 Sync your prescriptions with us and pick up all of your medications on the same day each month.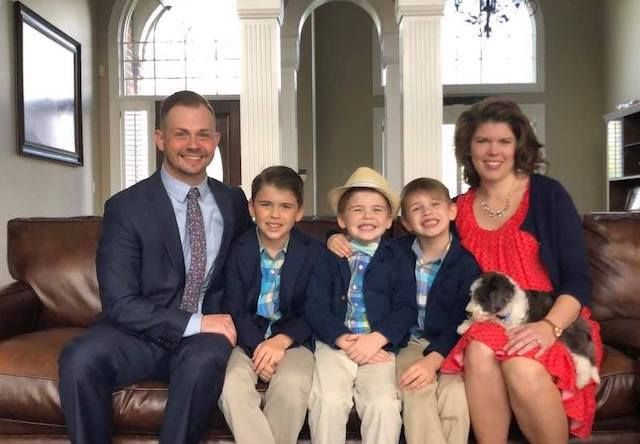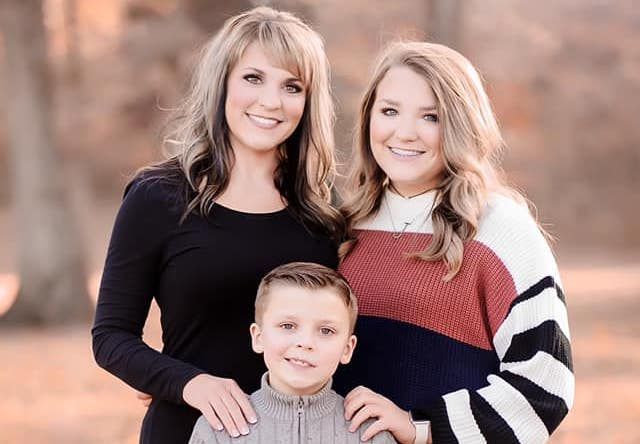 "Absolutely love this place. All the employees are very polite and friendly. They will answer any question a person might have and take the time to explain things so they're easy to understand."
- Amanda H.
"At Danny's, they get to know you — you become more than a number. Their business is to get to know you."
- Danny T.
"Danny's Drugs is the best. The staff is super friendly and most of all, helpful. I don't like going anywhere else."
- Leann G.